10 Simmons Perrine Moyer Bergman PLC Attorneys Listed as "Lawyer of the Year" (2019 Edition)
10 Simmons Perrine Moyer Bergman PLC Attorneys Listed as "Lawyer of the Year" (2019 Edition)
Simmons Perrine Moyer Bergman PLC is proud to announce 10 attorneys have been selected as Best Lawyers® "Lawyer of the Year" in Cedar Rapids (2019 Edition). Each year, only one attorney in each practice area in a designated geographic area is honored as the "Lawyer of the Year."
---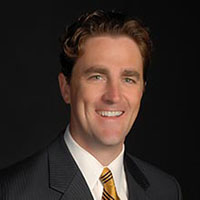 Brian J. Fagan – Litigation – Labor and Employment Law
Mr. Fagan is the Labor and Employment Law Practice Leader for Simmons Perrine Moyer Bergman PLC. He represents and counsels businesses and individuals on a variety of employment-related matters. Mr. Fagan also conducts internal employment investigations and counsels clients facing government investigations on the multitude of statutes and regulations governing the workplace.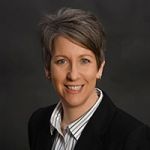 Christine L. Conover – Health Care Law *
Ms. Conover is a member at Simmons Perrine Moyer Bergman PLC where she primarily defends claims of medical malpractice against physicians, clinics and hospitals throughout the state. In addition, she represents licensed medical professionals on licensing and disciplinary issues.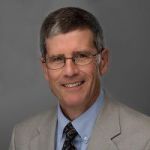 James M. Peters – Labor Law – Management
Mr. Peters is a member of the firm's labor and employment law practice group. He regularly advises clients on all aspects of labor law, including collective bargaining, grievances, arbitration hearings and general advice regarding labor law isues.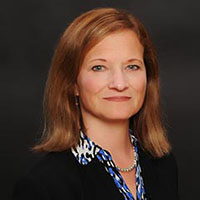 Kathleen A. Kleiman – Mergers and Acquisitions Law *
Ms. Kleiman has been with the firm for 20 years. Her practice focuses primarily on advising businesses on issues relating to initial business structure, stock and asset acquisitions and dispositions, equity incentive plans, and securities issues.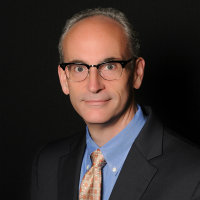 Mark A. Roberts – Construction Law
Mr. Roberts has litigated several million dollars' worth of construction-related claims through jury trials, injunction proceedings, bench trials, arbitrations and mediations. His practice has included a wide variety of construction claims on behalf of design professionals, general contractors, subcontractors, suppliers, corporate and institutional owners as well as individuals.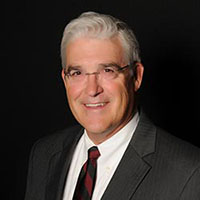 Matthew J. Brandes – Family Law
Mr. Brandes has been with the firm for 33 years. He has led its family law practice since 1994. Mr. Brandes counsels and represents people in child custody, marriage dissolution and guardianship matters. He is an experienced mediator, collaborative law attorney and litigator. He has successfully resolved hundreds of family law cases for clients from all walks of life with a diverse range of family and business issues.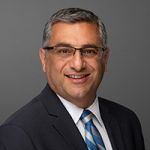 Nicolas A. AbouAssaly – Land Use and Zoning Law
Mr. AbouAssaly represents clients of all sizes in connection with the purchase, sale, leasing and development of commercial and residential real estate. His practice includes negotiation and drafting of agreements, handling title matters, representing of clients in connection with zoning, platting and land use matters and challenging real estate valuations for tax assessment purposes.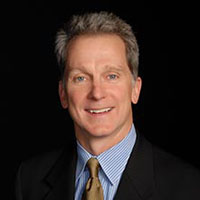 Randal J. Scholer – Closely Held Companies and Family Businesses Law *
Mr. Scholer counsels businesses and their owners (often serving in the role as general counsel) regarding entity organization, operation, governance, and strategic transactions, including mergers acquisitions, consolidations, divestitures, reorganizations and the transition of the business to the next generation of owners. Mr. Scholer has experience negotiating and finalizing agreements amongst owners of a business and dividing businesses amongst owners who no longer desire to do business together.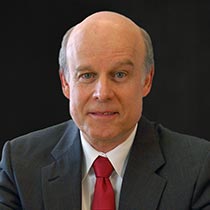 Stephen J. Holtman – Bet-the-Company Litigation
Mr. Holtman has practices primarily in commercial and business litigation and has extensive experience in handling complex commercial litigation matters involving breach of contract, business torts, and intellectual property. He has litigated cases in state and federal courts in 25 states throughout the country. Mr. Holtman has given oral arguments in nine of the 12 United States Court of Appeals.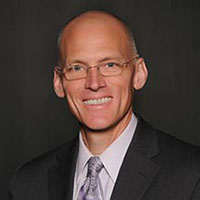 Thomas D. Wolle – Employment Law – Management *
Mr. Wolle focuses his practice in the areas of employment law, workers' compensation law and civil litigation. His employment law practice involves representing employers in employment-based claims that are frequently asserted in state and federal courts, and providing practical advice and counseling to employers on the wide variety of issues that arise in the workplace.
(*) Also listed in 2018 Edition