Lynn Hartman Joins the National Association of Bond Lawyers
Lynn Hartman Joins the National Association of Bond Lawyers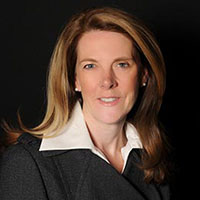 Attorney Lynn Hartman has joined the National Association of Bond Lawyers (NABL). The NABL is a specialty bar association of approximately 2,700 attorneys from across the country who represent participants in public finance transactions. The NABL was established in 1979 to promote the integrity of the municipal market by advancing the understanding of and compliance with the law affecting public finance and provides its members with a forum for the exchange of ideas.
Ms. Hartman is a member of Simmons Perrine Moyer Bergman PLC where she leads the banking and finance practice group and also serves on the firm's board of directors.
More information regarding the NABL can be found, here.